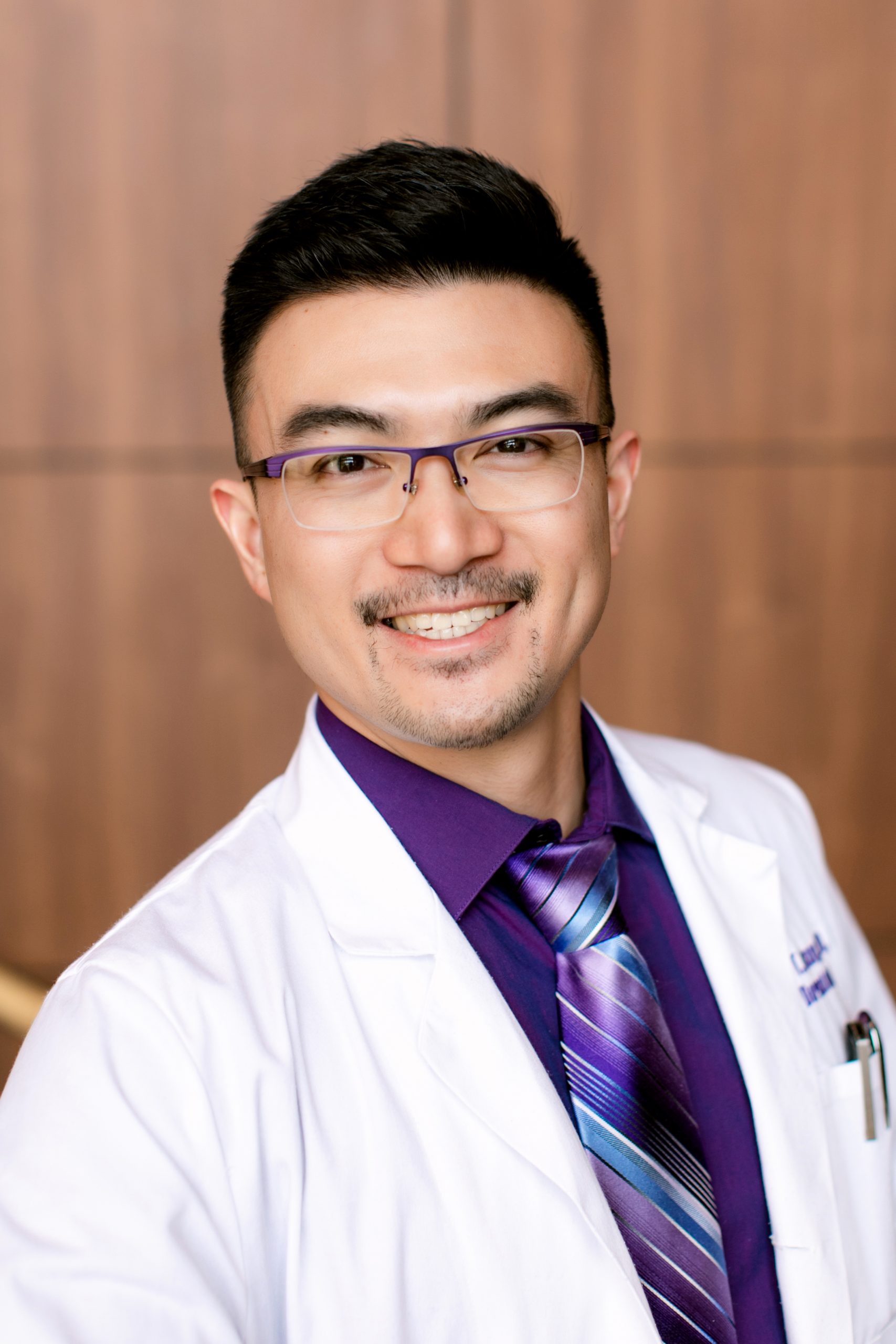 Stephen Huang, MD, FAAD
Dr. Stephen (Steve) Huang, MD, FAAD, is the practice owner of Accent Dermatology and has been a part of the practice since 2012.  He comes from a long line of physicians.  His undergraduate training in Genetics and Cell Biology was obtained at Duke University.  Afterwards Dr. Huang lived in Chicago and trained at the Feinberg Medical School at Northwestern University.  After completing a medical training year at NorthShore University Health System in Evanston, IL, he moved to Denver to complete his Dermatology Residency at the University of Colorado which he finished in 2012.  During his training at the University of Colorado he rotated through the Veteran's Administration, Denver Health Medical Center, and The Children's Hospital of Colorado.  He was the Chief Resident at the University and part of the Electronic Medical Record transition to EPIC during his tenure.  He is a board certified fellow of the American Academy of Dermatology and focuses on general adult dermatology, he also does see pediatric patients and performs cutaneous surgery. 
Dr. Huang paints in his spare time, mostly acrylic.  He has played the violin and listens to a broad range of music, particularly progressive house and other electronic dance music genres.  He dabbles in LED 'flow arts,' which is a form of dance involving light props.  While he doesn't currently live with a pet, he appreciates other peoples' dogs and especially likes corgis.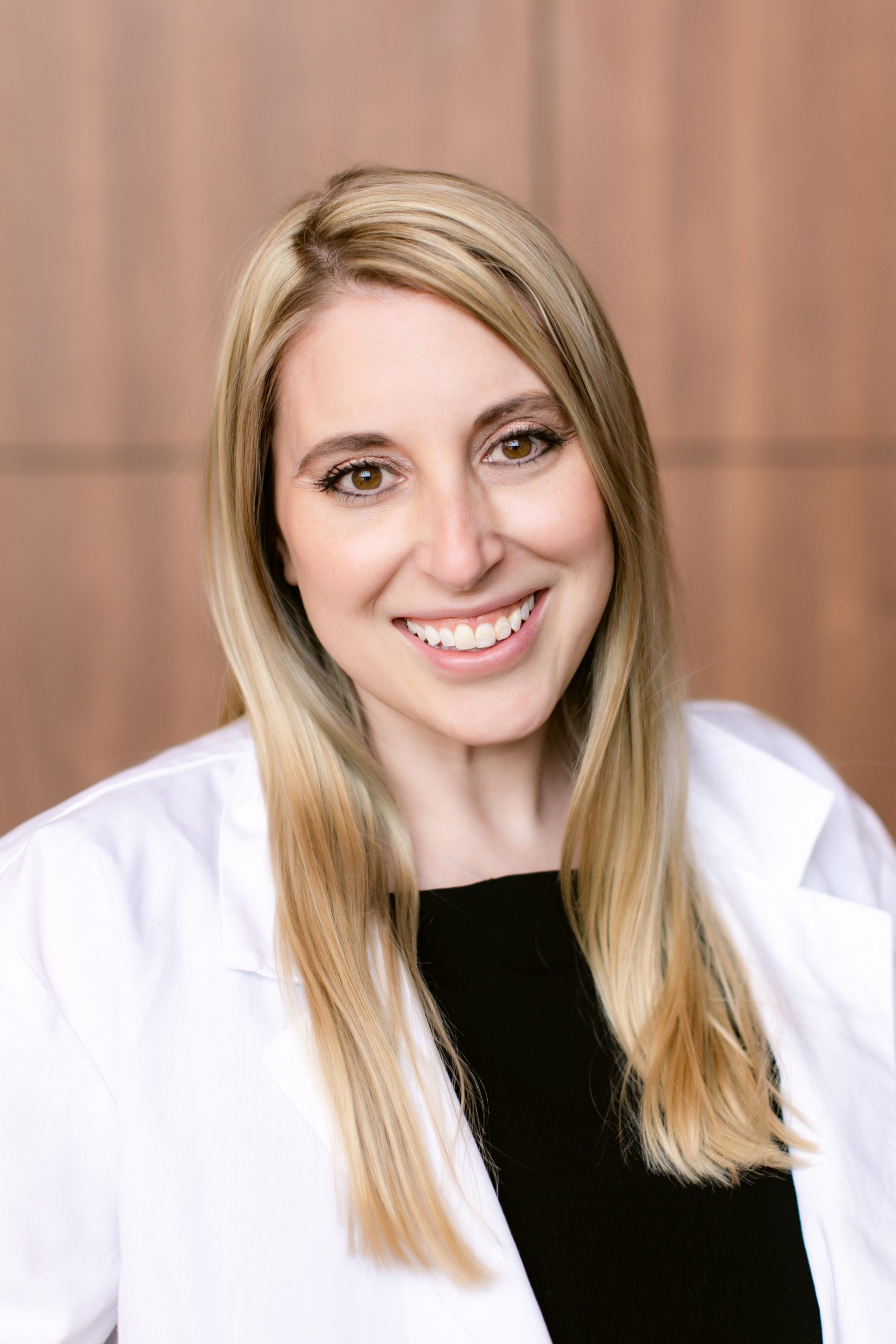 Ashley Martin, PA-C
Ashley Martin was born and raised in Denver. She first joined Accent Dermatology at the age of 16 helping with clerical work. This experience helped to develop Ashley's passion for dermatology and excellent patient care and she quickly discovered this was the field she wanted to pursue. After graduating Magna Cum Laude at the University of Miami with a degree in Health Science Business Administration and minors in Health Sector Management and Policy, Chemistry and Business Administration, Ashley returned to Accent Dermatology where worked as a medical assistant for two years. Ashley then furthered her pursuit of medicine returning to South Florida and receiving her Masters Degree in Clinical Medical Science from Barry University where she graduated as salutatorian of her class.
Ashley began practicing both medical and cosmetic dermatology as a certified physician assistant in 2016 in Miami. She is grateful to be home in the Denver area and back at Accent Dermatology. Ashley stays extremely busy caring for her two young, energetic boys. In her minimal free time, she enjoys spending time outside with her sons, cheering for Colorado sports teams, traveling, and watching bingeable TV.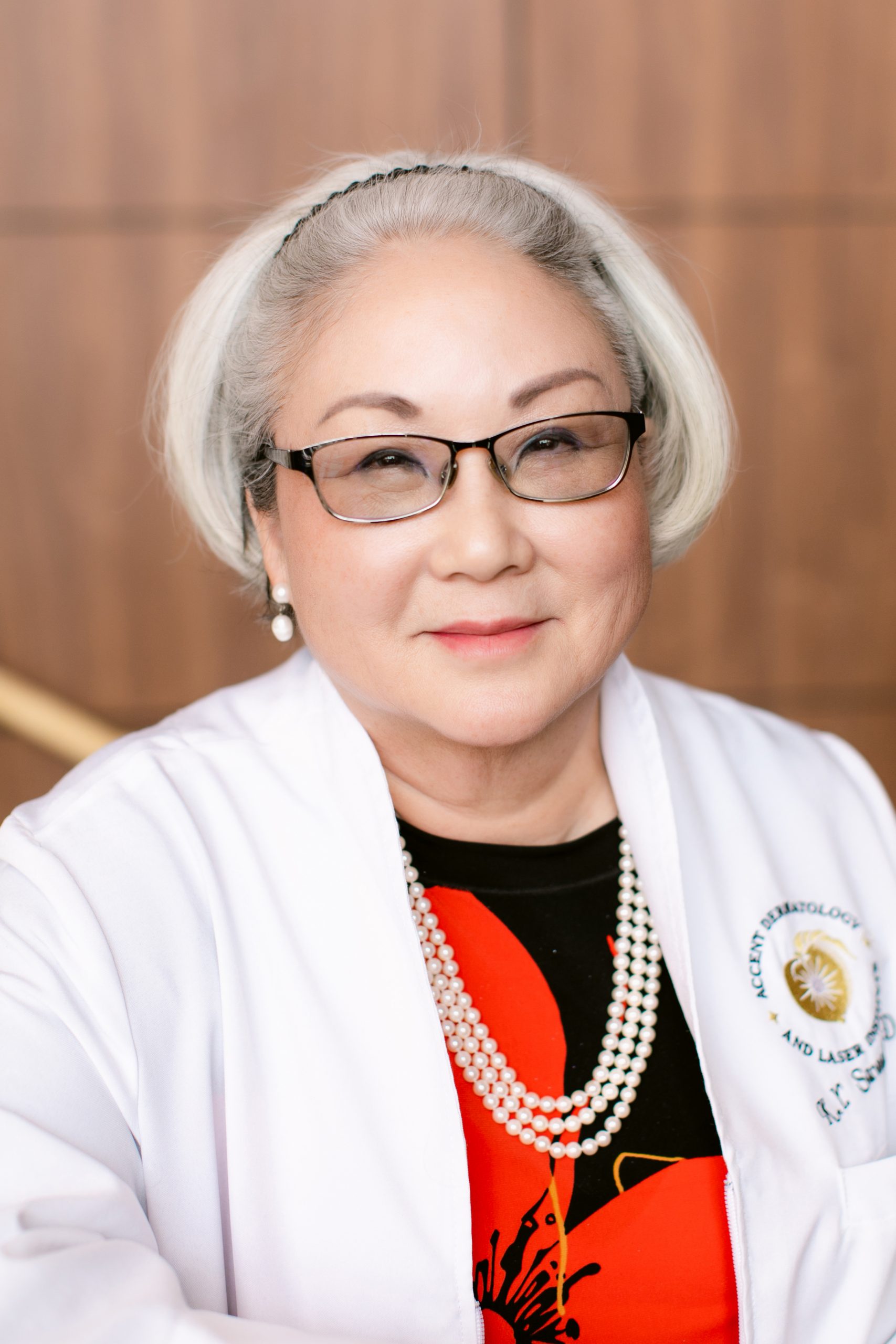 Dr. Kathleen Y. Sawada, Captain, USNR MC Retired
Dr. Kathleen Y. Sawada, Captain, USNR MC Retired, has been in practice in Colorado since 1991. She is a graduate of the University of Colorado in EPO Biology, and she is a member of the Phi Beta Kappa Society. She graduated from the Bowman Gray School of medicine (Wake Forest University) and is a member of Alpha Omega Alpha (Medical Honor Society). She completed her internship in Internal Medicine at the Naval Hospital San Diego. She completed her Dermatology Residency at the Medical College of Virginia where she was Chief Resident in her senior year.
Dr. Sawada's interests in dermatology are focused on general medical and surgical dermatology of adults and children. She enjoys cosmetic dermatologic procedures that include Sclerotherapy, Neurotoxins for wrinkles and facial contouring, chemical peels and fillers.  She attends numerous meetings to keep up to date on both medical and cosmetic innovations.  Dr. Sawada is enjoying her hybrid retirement which gives her time to enjoy her patients, the challenges of medicine and the opportunity to travel more and explore her many interests.  Dr. Sawada enjoys the company of her family and friends, and assorted pets. She enjoys theater, opera, music, cooking and travel, and escapist entertainment. She is passionate about her work and her patients and looks forward to serving you for your dermatologic needs.
CONTACT US
To schedule an appointment, request more information, or other matters, please call our office.
303-463-9600
HOURS + ADDRESS
Mon-Wed 8-5p
Thurs 8-5p (closed 11:30-2p)
Friday 8a-4p
Conveniently located near I-70 in Golden, Colorado.