Accent Dermatology and Laser Institute, located in Golden, Colorado at the Red Rocks Medical Center, welcomes you to our website. We hope you are able to learn more about our providers, staff, and the services we provide. Our vision is to provide efficient, excellent skin care in a nurturing, supportive environment.
Accepting New Patients!
Whether you have acne, rashes, skin cancer or issues with your hair and nails we are here to help! You can trust our board certified dermatologists and physician assistant to provide optimum and detailed care.
Call today to schedule your appointment at 303-463-9600. We often have same day appointments available.
Learn More
Our Facility

400 Indiana Street #390, Golden, CO 80401
Phone: 303-463-9600 • Fax: 303-403-9919
Red Rocks Medical Center is a three-story, state of the art, 117,500 square foot medical office building. It is located on 7 acres of land at Indiana Street and 6th Avenue in Jefferson County. This beautiful, all-encompassing center is home to some of the region's most renowned surgeons, physicians, and radiologists working within 17 practices. The healthcare community of Red Rocks Medical Center has also created a non-profit organization, Red Rocks Cancer Center, on the site to provide unified coordination and education to assist with the delivery of care for patients diagnosed with cancer.
Meet Our Providers
Accent Dermatology and Laser Institute is dedicated to providing quality medical and aesthetic care with an unparalleled passion and commitment for our patients' overall health, well-being, and safety. Our providers are board-certified physicians Stephen T. Huang, MD and Kathleen Sawada, MD and board certified physician assistant Kerri Zukosky, PA-C. We offer care in a broad range of medical conditions and also perform medical aesthetic procedures.
We also offer many cosmetic procedures through our medical spa, Accent Aesthetics , located down the hall in suite 380. We are very proud of our staff members and hope to cultivate a friendly, open and warm environment where you can feel safe and cared for.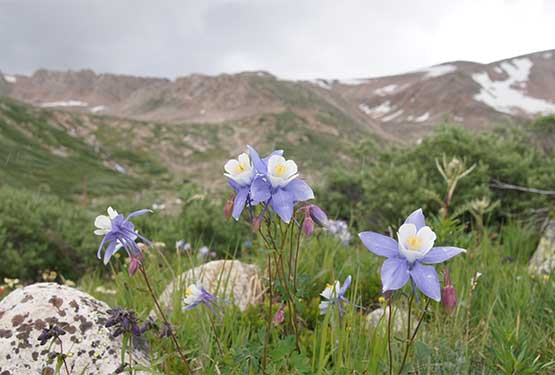 What Our Patients Say
Great experience! I come from Loveland for Dr. Sawada!  –PG
Everything was great! Very quick & informative. –Cecily B.
You're all so wonderful. Everybody's friendly & awesome. –ML
Dr. Huang & staff were very friendly & efficient. Full body exam was performed well with explanation of any findings. –Francis M.
I actually had fun. Bandaid on face a suprise, but feel it is worth it. –CB
Very pleased with Dr. Huang, he really explained all the details I needed to know. And they gave me all the necessary papers I needed to read. –Mary K.