Accent Dermatology and Laser Institute, located in Golden, Colorado at the Red Rocks Medical Center, welcomes you to our website. We hope you are able to learn more about our providers, staff, and the services we provide. Our vision is to provide efficient, excellent skin care in a nurturing, supportive environment.
Allergies, Rashes & Urticaria
April showers bring May flowers, and occasionally our allergies! Spring is a wonderful time when the plants come back into bloom, but pollen and other allergens can be problematic. Sometimes some of these allergies can make certain kinds of rashes worse, such as hives. Hives are very short-lived but definitely aggravating eruptions on the skin that can be accompanied by a lot of itching. It can be frustrating to try to figure out what is causing the hives because so many factors can cause them. The environment, stimulations of allergy, certain medications, and occasionally foods can aggravate hives. If you're able to safely take a non-drowsy antihistamine, such as loratidine, cetirizine, or fexofenadine, a standard daily dose for a week may help with symptoms. If this doesn't help to decrease or prevent the hives, seeing a dermatologist for a further evaluation and stronger control medications can help keep aggravating hives at bay. Make an appointment with us today if you're struggling with allergies and hives!
Learn More
Our Facility

400 Indiana Street #390, Golden, CO 80401
Phone: 303-463-9600 • Fax: 303-403-9919
Red Rocks Medical Center is a three-story, state of the art, 117,500 square foot medical office building. It is located on 7 acres of land at Indiana Street and 6th Avenue in Jefferson County. This beautiful, all-encompassing center is home to some of the region's most renowned surgeons, physicians, and radiologists working within 17 practices. The healthcare community of Red Rocks Medical Center has also created a non-profit organization, Red Rocks Cancer Center, on the site to provide unified coordination and education to assist with the delivery of care for patients diagnosed with cancer.
Meet Our Providers
Accent Dermatology and Laser Institute is dedicated to providing quality medical and aesthetic care with an unparalleled passion and commitment for our patients' overall health, well-being, and safety. Our board-certified physicians are Kathleen Y. Sawada, MD, Stephen T. Huang, MD, and Carrie Cera Hill, MD. Our providers offer care in a broad range of medical conditions and also perform medical aesthetic procedures. We also offer many cosmetic procedures through our medical spa, Accent Aesthetics , located down the hall in suite 380. We are very proud of our staff members and hope to cultivate a friendly, open and warm environment where you can feel safe and cared for.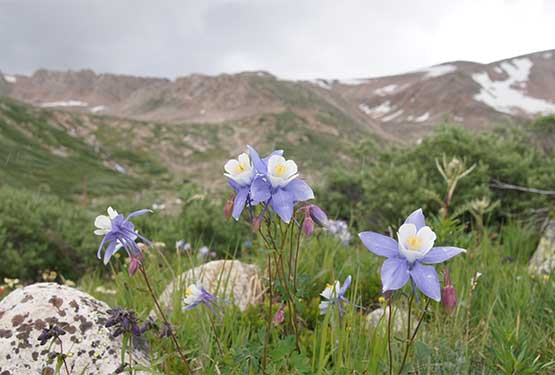 What Our Patients Say
The staff is friendly and efficient. I feel like the doctor really listened to my concerns.
— Tom P.