Accent Dermatology and Laser Institute, located in Golden, Colorado at the Red Rocks Medical Center, welcomes you to our website. We hope you are able to learn more about our providers, staff, and the services we provide. Our vision is to provide efficient, excellent skin care in a nurturing, supportive environment.
FALL- BACK TO SCHOOL- ACNE
It's fall, and that means getting back to school and cooler weather. Acne treatments often take several weeks to reach their full potential. Get a jump start on treating and preventing acne for school, and to optimize your skin before the hectic holiday season so you can focus on your friends and family. Medical acne treatments include creams to help reduce whiteheads and blackheads, surface treatments to reduce redness, and sometimes medications by mouth to take care of deeper cysts. Cysts can also sometimes be drained or extracted. Aesthetic treatments also exist such as peels, microneedling, and light therapy, which can help work in concert with your medical therapy. If you're concerned about your acne or can't get it under control with over the counter products, come to see us at our office so we can find the treatment regimen that is right for your skin!
Learn More
Our Facility

400 Indiana Street #390, Golden, CO 80401
Phone: 303-463-9600 • Fax: 303-403-9919
Red Rocks Medical Center is a three-story, state of the art, 117,500 square foot medical office building. It is located on 7 acres of land at Indiana Street and 6th Avenue in Jefferson County. This beautiful, all-encompassing center is home to some of the region's most renowned surgeons, physicians, and radiologists working within 17 practices. The healthcare community of Red Rocks Medical Center has also created a non-profit organization, Red Rocks Cancer Center, on the site to provide unified coordination and education to assist with the delivery of care for patients diagnosed with cancer.
Meet Our Providers
Accent Dermatology and Laser Institute is dedicated to providing quality medical and aesthetic care with an unparalleled passion and commitment for our patients' overall health, well-being, and safety. Our board-certified physicians are Kathleen Y. Sawada, MD, Stephen T. Huang, MD, and Carrie Cera Hill, MD. Our providers offer care in a broad range of medical conditions and also perform medical aesthetic procedures. We also offer many cosmetic procedures through our medical spa, Accent Aesthetics , located down the hall in suite 380. We are very proud of our staff members and hope to cultivate a friendly, open and warm environment where you can feel safe and cared for.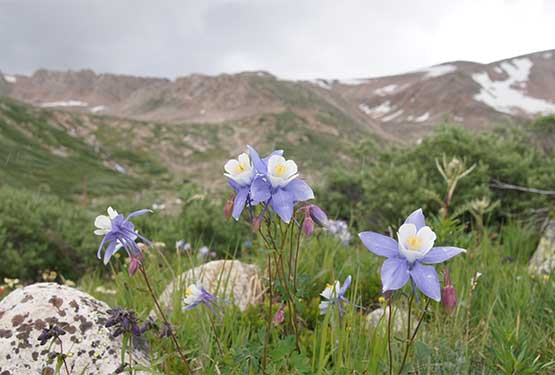 What Our Patients Say
The staff is friendly and efficient. I feel like the doctor really listened to my concerns.
— Tom P.