At Accent Dermatology & Laser Institute we offer high quality, cosmeceutical grade products for that help with acne, pigmentation, lines, and wrinkles. If you have questions about which products would be best for your skin please schedule an appointment for a consultation so that one of our aestheticians can customize a treatment plan just for you.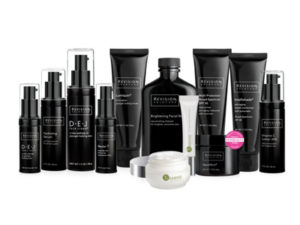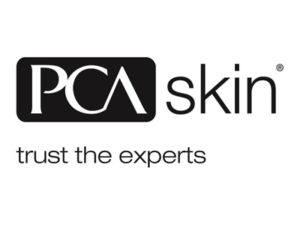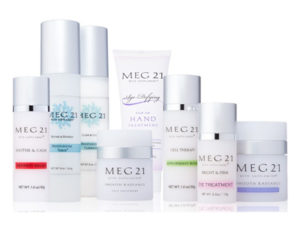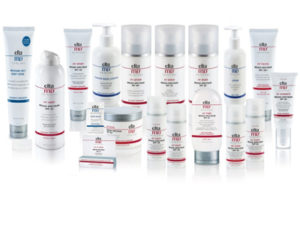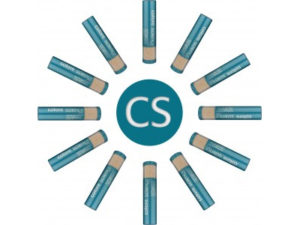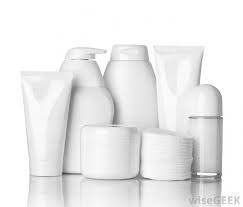 CONTACT US
To schedule an appointment, request more information, or other matters, please call our office.
303-463-9600
HOURS + ADDRESS
Mon-Wed 8-5p
Thurs 8-5p (closed 11:30-2p)
Friday 8a-4p
Conveniently located near I-70 in Golden, Colorado.